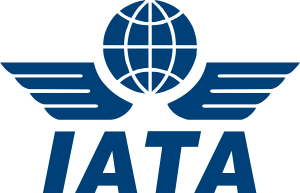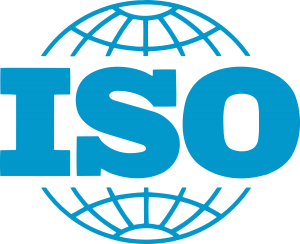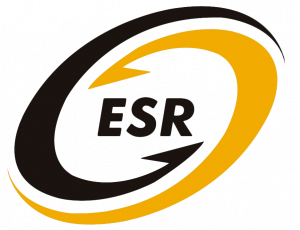 O/All in for You
International Freight Forwarder reaching the whole world
We are a Freight Forwarder company, passionate about logistics and customer satisfaction, always innovating and looking to the future. We provide the best service through cutting-edge technological tools, and / or through our highly trained team..
Criteria & Responsability
Innovation and Openness to change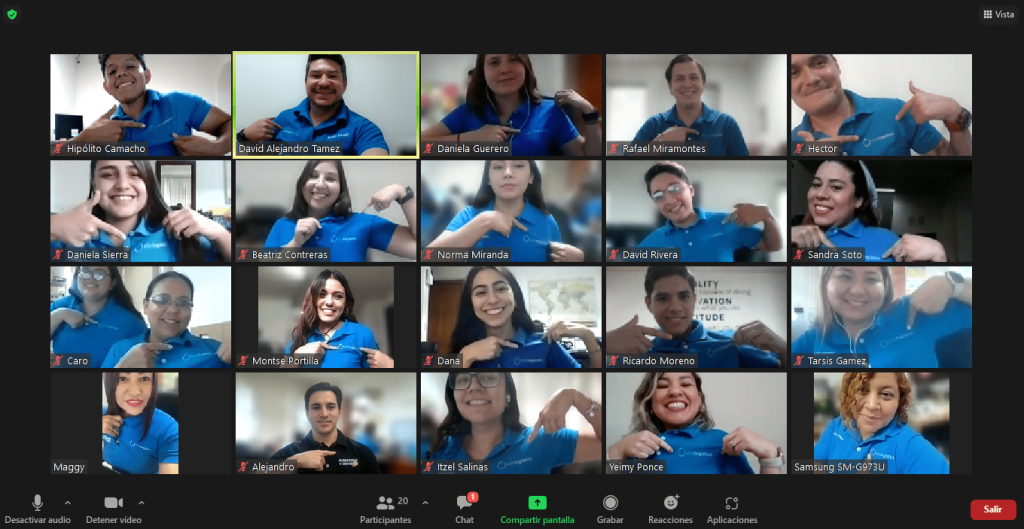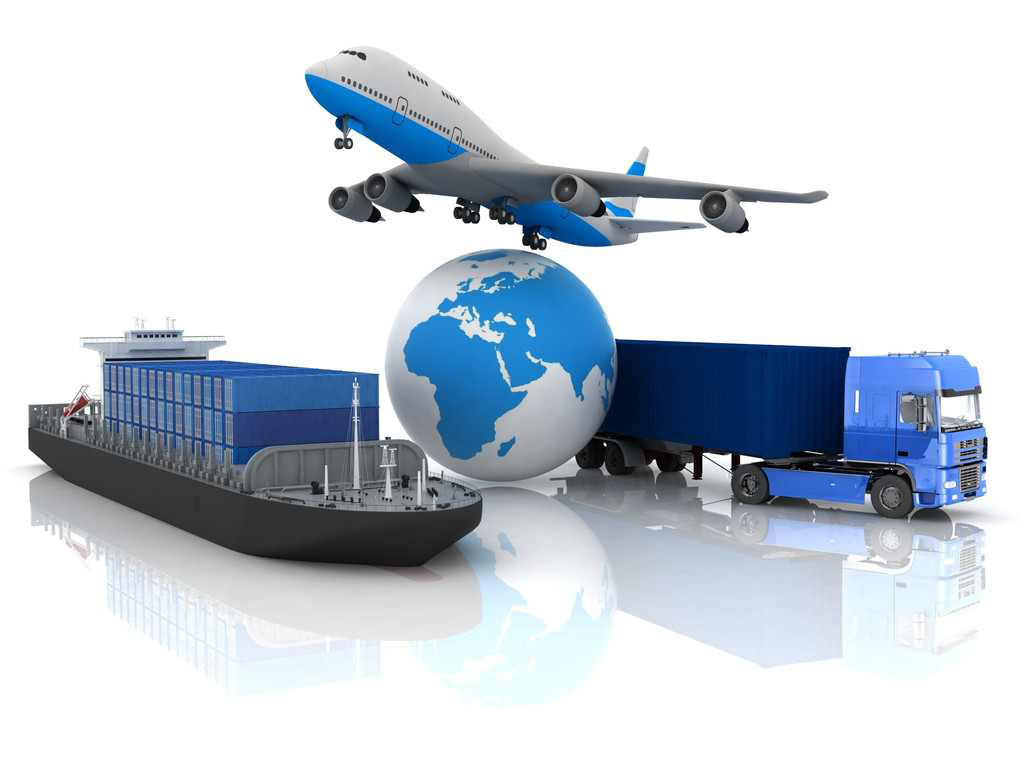 +

10

Years
Of experience.
+

100

k
Successful Shipments.
VISION 2027: To be a leader and reference in Mexico as a reliable, efficient, experienced logistics company that generates synergy among its customers, suppliers and collaborators, creating a culture of integral wellbeing and financial health.

Strategic pillars:

The trustworthiness of our customers, suppliers, and collaborators.
Efficient, fast, and friendly service
Culture of integral wellbeing and wealth generation
Quality in service and processes
Innovation and technology
Purpose and sense to contribute to the development of our society.
MISSION: Connect with you to be your best network.
– CEO & Founder
"Olin Logitics Service Values"
Committed because we fulfill what we offer.
Personalized because we know the tastes and ways of working of each client.

Agile because we are fast but with certainty.
Honest because we always speak the truth.

Certifications and Organizations
Contact Us
Phone:
+52 (81) 1937 3359
Address:
Av. José Vasconcelos #205. Col. Residencial San Agustín 2o Sector, C.P. 66260. San Pedro Garza García, N.L., México.
If you prefer give us your contact details and we will talk to you ASAP…