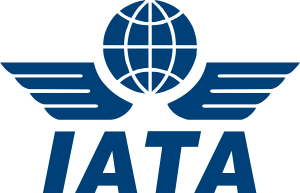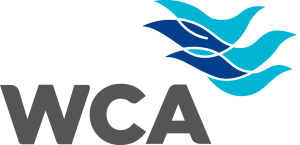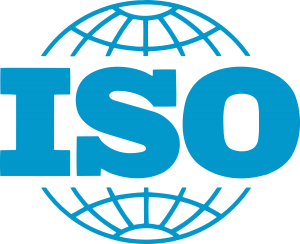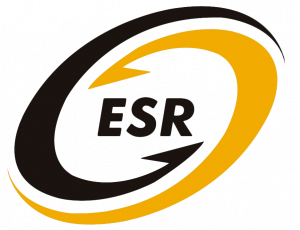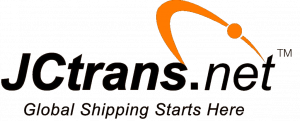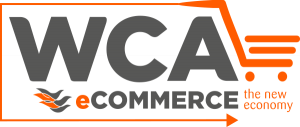 Connecting the most important routes in North America, also reaching Central America from Mexico.
From Coast to Coast we keep moving America.
Ground Critical Cargo

Hot Shots all over North America and Team Drivers in the US and Canada.
Learn more

Excelent Rates
Great sales carrier team, this let us have excellent rates under the market and equipment available for our customers.

Equipment Available
Our Dispatchers are the best so we can always help you with your pending to cover loads.

Coverage in North and Central America
Excellent relationship with thousands of carriers in the US and Mexico, covering North America and Central America.

We keep Innovating
In our digital platform you will keep all the information (papers) of your shipments, also you can track your shipments online 24/7.
Your cargo is just insured in the US up to 100,000 usd, but if you need insurance with more or in other regions like Mexico or Central America, we can always help you with an insurance that best fits your needs.
Start journey
Why should you choose ground transportation?
If you need expedited service in one or two pallets and you cannot wait for the LTL service we can always send you a van so you can have a fast service.
In addition to the excellent relationship that we have with our carriers, we are always looking for more carriers, that's why we do handle the best load boards to keep always discovering new carriers.
Great expertise with ground transportation within MEX-US.
Talk to an expert
QUOTE IT, BOOK IT, SHIP IT
If you prefer give us your contact details and we will talk to you ASAP.