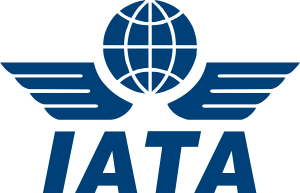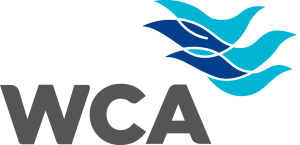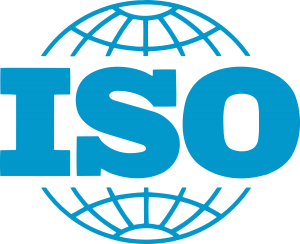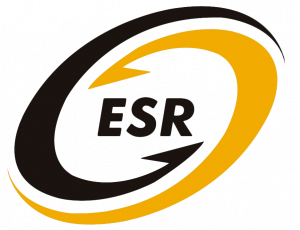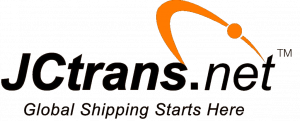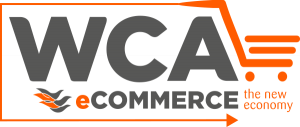 Fast delivery with the best price.
Great variety of couriers and last mile delivery in MTY and CDMX.
Special Services!
Our experience in ecommerce makes us your best option to handle all your online sales!
Learn more

Certified Packaging
We can pick and pack all your packages also if you do not have carton boxes or envelopes we can provide you with all the packaging and let our team do it for you.

Trading Company
If you need to import some of your inventory and do not have an import license, we can do it for you, let our trading company specialists do it and keep your effort in your sales.

Insurance
Remember you can get insurance for all your shipments handled by us.

Inventory Management
Managing your inventory through our WMS will be much easier for you to have everything in order.
Experience in international logistics and retail in Mexico and the US, confirm that we are your best option to handle you online sales deliveries.
Start journey
Why should you choose deliveries using our platform?
We can connect with most of the ecommerce vendors and can give you the best courier partners to help you with your deliveries.
Great Expertise handling ecommerce and last mile shipments.
Great diversity of different couriers depending on the route and transit time that you need.
We always have different strategies to see how it works better with you and your business.
Talk to an expert
QUOTE IT, BOOK IT, SHIP IT
If you prefer give us your contact details and we will talk to you ASAP.