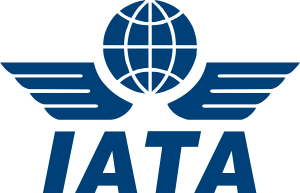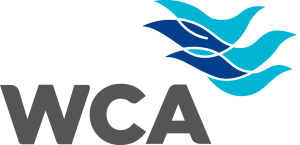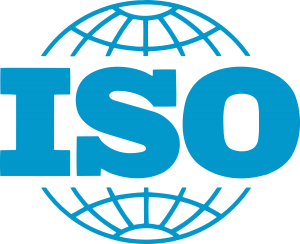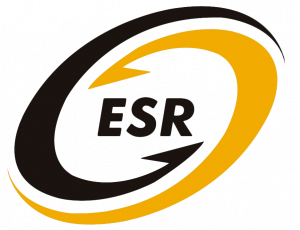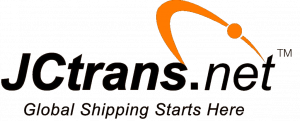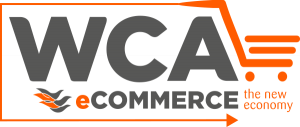 Our IATA certification makes us able to fly with all the possible cargo options.
We can fly everywhere from MTY, MEX, GDL and CUN airports.
Trust us to keep flying your cargo, our expertise will make you feel secure when we handle your cargo.
Learn more

Insurance
Insurance with the best companies so you can be sure your cargo will be secure.

We finance your cargo
We can finance your cargo so you can keep selling and pay for your products later when your customers have paid you.

Customs Brokerage
We can help you with export customs or import customs.
Experience defines us
We have the best team, but also we have the best digital platform, so you will be able to choose between technology and/or our team with real persons who are always taking care of your shipments.
Start journey
Why fly your cargo with us?
Critical Cargo is always a challenge for everyone involved, but we love to handle critical cargo and we know the importance of being on time or even before time.
Great expertise handling these shipments.
Usually you should fly your cargo when there is no time for sea freight and you need it to arrive urgently to its destination.
We have great relationships with most airlines and we can give space and great deals.
We have different routes with different transit times so you can choose your best option, depending on your needs.
Talk to an expert
QUOTE IT, BOOK IT, SHIP IT
If you prefer give us your contact details and we will talk to you ASAP…