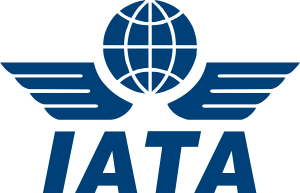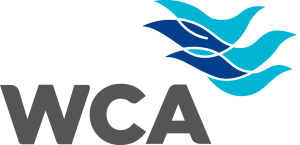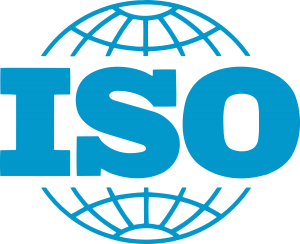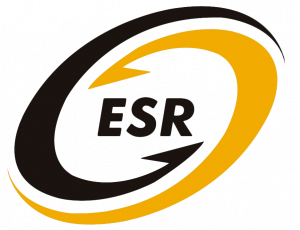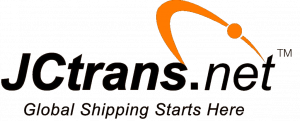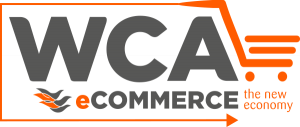 Our experience makes us fast to get your cargo always on time.
Learn more

Insurance
We always work with different insurance companies so you can have the best option in price and coverage depending on the routes and price of your cargo.

Customs Brokers
Customs brokers specialized in critical cargo in Laredo and in the main airports so when your cargo arrives can be delivered fast without any setbacks.

Strategic Advice
We can happily always advice you with the best option, to help you decide if you need to fly something or just use a hot shot.
With our experience you can be 100% sure your cargo will be delivered on time and with best care. We are O/All in for you.
Start journey
Fast is not enough…
Critical Cargo is always a challenge for everyone involved, but we love to handle critical cargo and we know the importance of being on time or even before time.
Great expertise handling these shipments.
Different suppliers that with years had become our partners.
Talk to an expert
QUOTE IT, BOOK IT, SHIP IT
If you prefer give us your contact details and we will talk to you ASAP.